Portland Sign Language
Portland Sign Language is a multi piece book system I designed and fabricated. It's about the significance of signs and peoples relationships with them, sentimental values, and the preservation of old Portland. Included with this grouping is a map of Portland neighborhoods, a limited edition Look-See-Do interactive booklet, and a folder to keep it nicely put.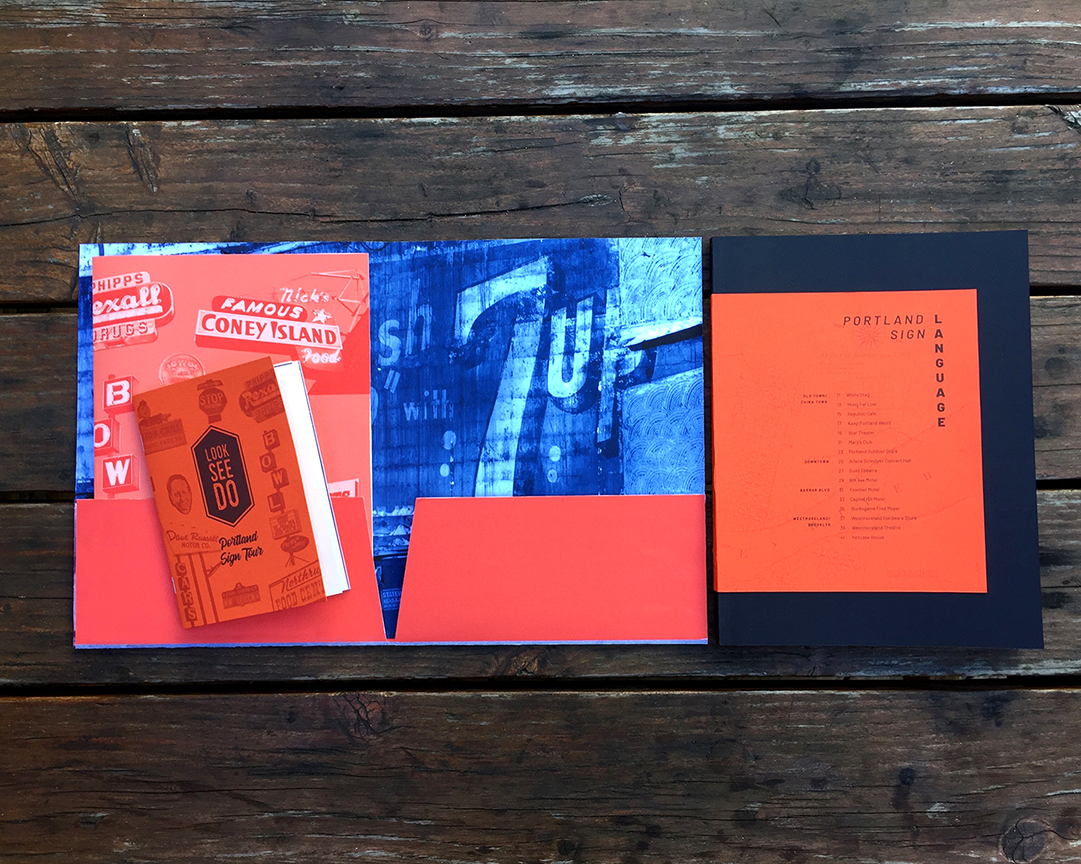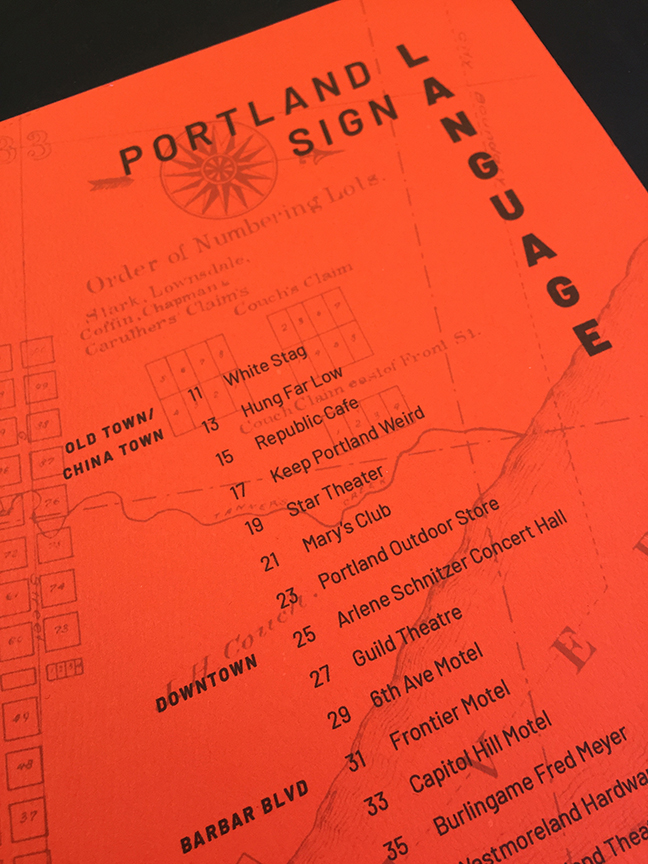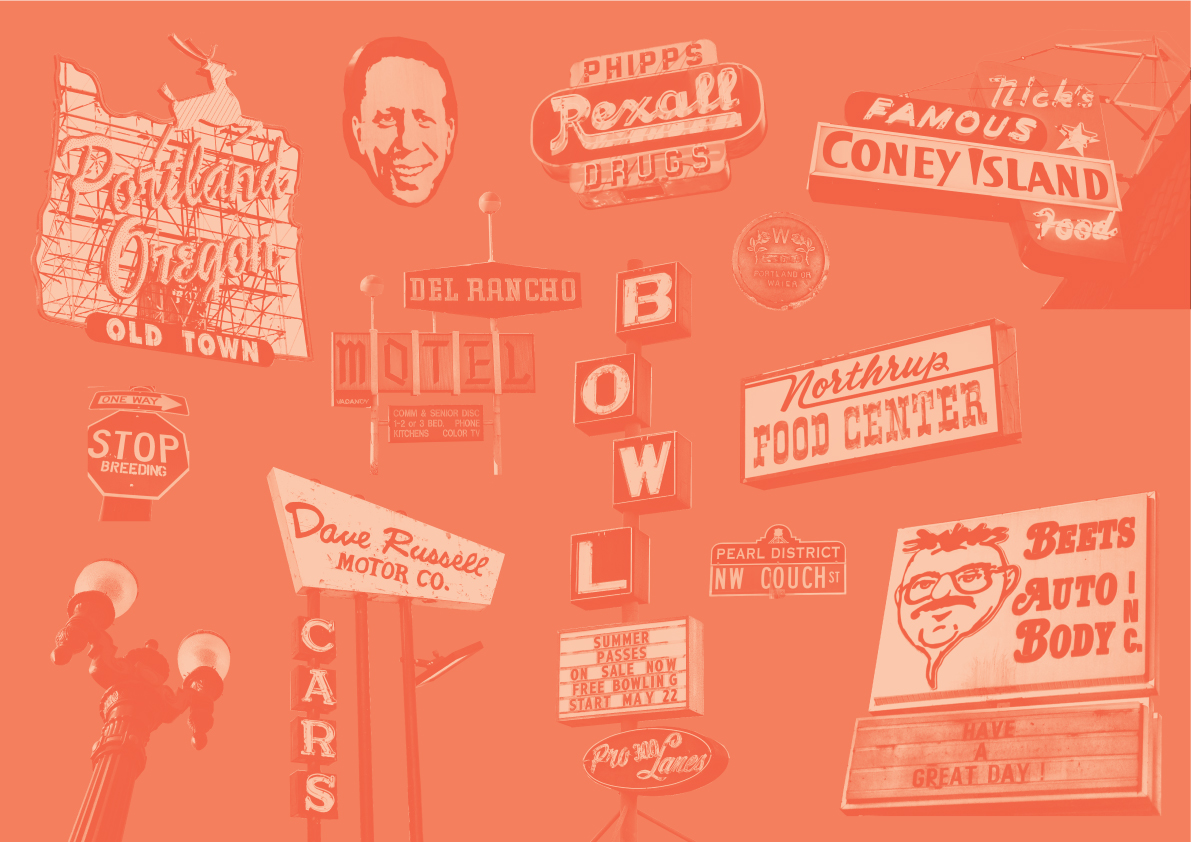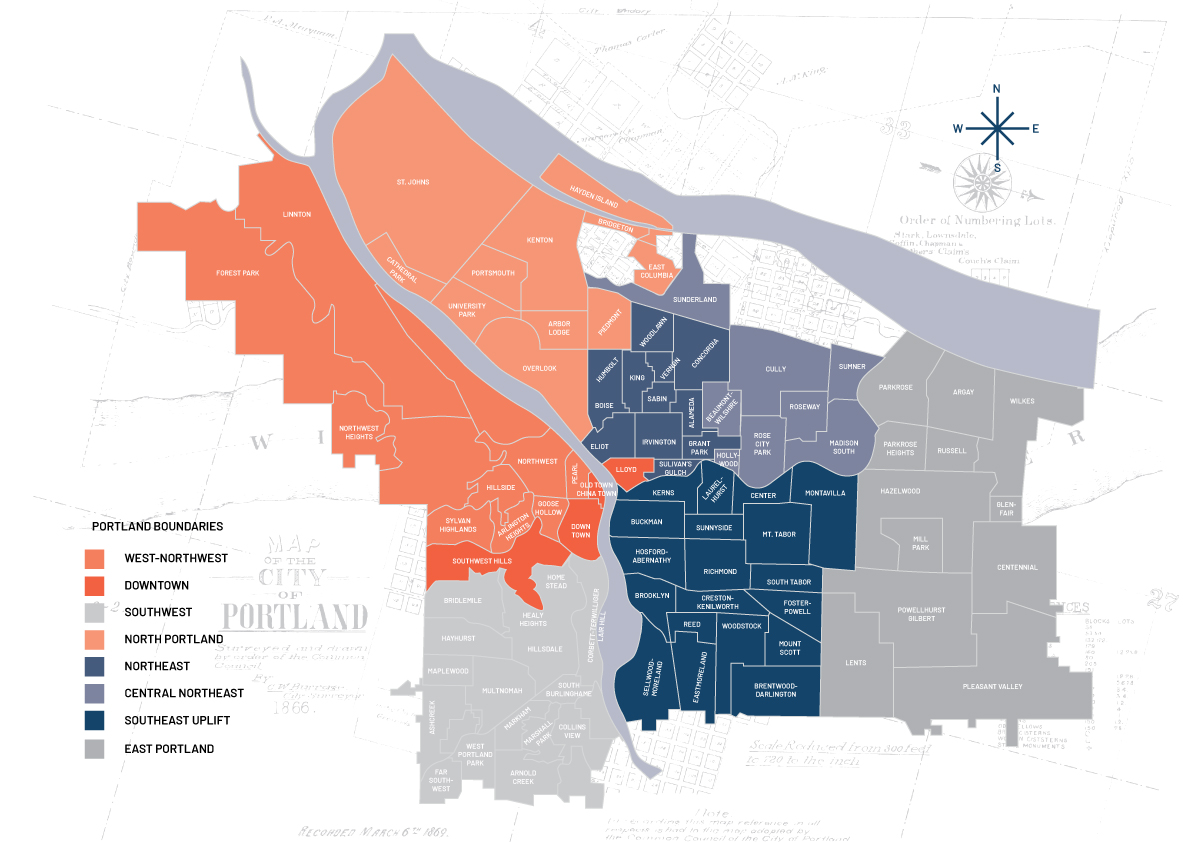 This is a special edition of the Look-See-Do book line, designed specifically for a unique experience seeing signs around Portland, Oregon.
Lisa Dorn: Art director, graphic designer, researcher, editor, copy writer, photographer